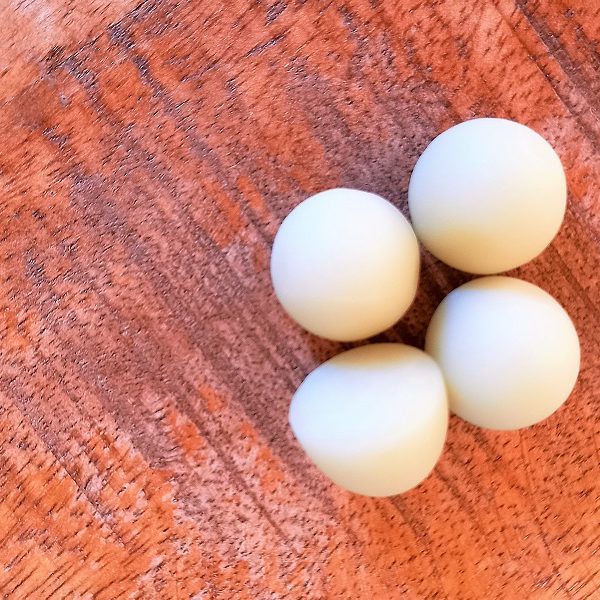 Product Description
MULTIVITAMIN CBD GUMMIES are formulated with full-spectrum, water-soluble extract with cannabidiol (CBD) and other beneficial phytocannabinoids derived from industrial hemp. The product contains a high concentration of CBD and a wide range of other cannabinoids and bioactive compounds creating an "entourage effect". Water-soluble formula enhances the potency of the product.
Refreshing aroma of lime gently covers the scent of hemp extract and nourish the body, mind, and spirit with its aromatic properties.
Vitamins A, B6, B12, C, D3, folic acid and zinc contribute to the normal functioning of the immune system.
Vitamins C, E and zinc contribute to the protection of cells from oxidative stress.
Content: 60 gummies
Each CBD gummie contains 10 mg of CBD (600 mg of CBD per bottle).