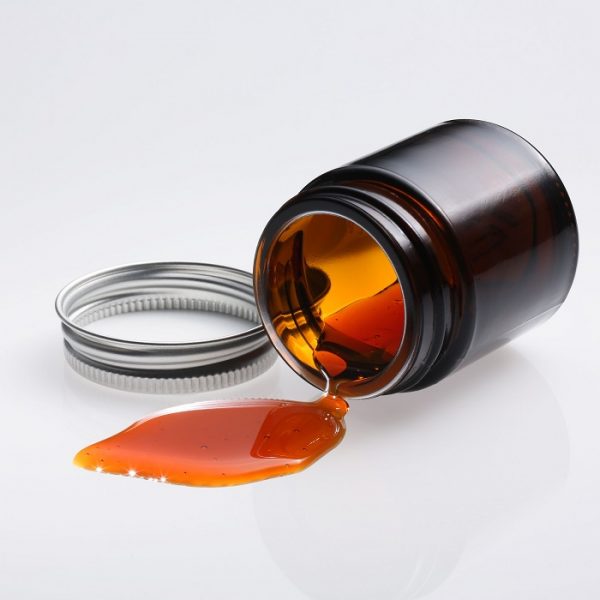 CBD Dabs Wax (PHEC) – 5ml (33% – 1650mg CBD)
Product Description
Dabs (PHEC) are strong concentrates which are derived from hemp. Especially in America is dabbing very popular and gradually the knowledge and interest herein is spreading to the rest of the world. Also in the world of medical hemp are CBD dabs on the rise because of their high concentration of cannabidiol.
Due to the fact that hemp concentrates are very costly, it is recommended to avoid direct contact with fire. Because of this we advise you to use special oil bongs, also called rigs. You can also inhale dabs through a vaporizer or vapor pen. It is important that you use atomizers developed specifically for wax and concentrates. An atomizer which is intended for liquids is not suitable.
CBD dabs, mostly sold in wax form, can also be processed into food, but only use tiny amounts because the effect can be quite strong.
Content: 5 ml – 1650 mg CBD + Terpenes
Contains 0.2% or less THC
You may also like…