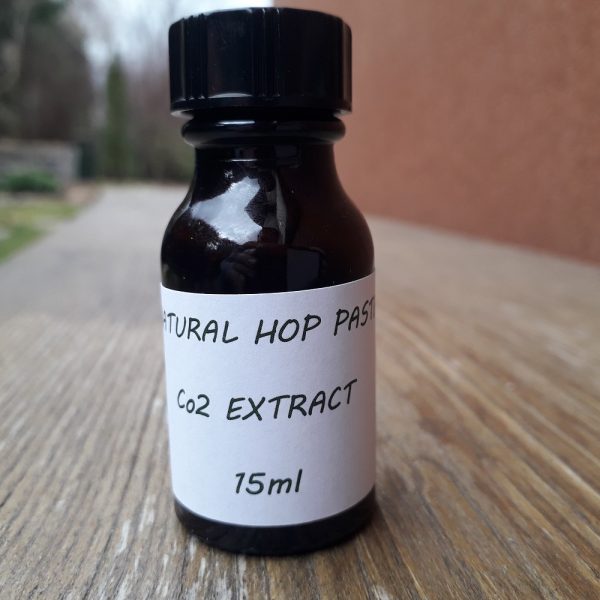 Natural Hops Extract Oil-Paste – 15ml
Out of stock
Product Description
Hops is a plant. The dried, flowering part of the plant is used to make medicine.
Hops is used for anxiety, inability to sleep (insomnia) and other sleep disorders, restlessness, tension, excitability, attention deficit-hyperactivity disorder (ADHD), nervousness, and irritability. It is also used to improve appetite, increase urine flow, start the flow of breast milk, as a bitter tonic, and for indigestion. Other uses include prostate cancer, breast cancer, ovarian cancer, high cholesterol, tuberculosis, bladder infections, intestinal cramps, an intestinal disorder called mucous colitis, nerve pain, and prolonged painful erection of the penis (priapism).
Hops is sometimes applied to the skin for leg ulcers and as an antibacterial agent.
In foods and beverages, the extracts and oil are used as flavor components. Hops are also used in brewing beer.
In manufacturing, the extract is used in skin creams and lotions.
INSUFFICIENT EVIDENCE TO RATE EFFECTIVENESS FOR…
Body odor. Early research suggests that applying a deodorant that contains hops and a specific zinc salt to the underarm can reduce body odor.
Insomnia. Some research suggests that taking a combination of hops extract plus valerian extract at bedtime helps some people fall asleep faster. It appears to take 28 days of treatment to see these benefits. However, a combination of valerian extract and hops extract seems to improve sleep quality similarly to bromazepam (Lexotanil) when taken for only 14 days. Sleep quality does not appear to be improved by taking a combination of hops, soya oil, soya lecithin, and Cannabis sativa (Cyclamax) for one month.
Menopausal symptoms. Early research suggests that taking hops extract daily does not improve menopausal symptoms after 8-12 weeks of treatment. However, it might improve the severity of hot flashes after 6 weeks of treatment.
Postmenopausal conditions. Some research suggests that applying 1-2 grams of a vaginal gel that contains hops, hyaluronic acid, liposomes, and vitamin E can reduce vaginal dryness, burning, itching, and rash in postmenopausal women.
Leg ulcers. Early research suggests that applying a cream containing bladderwrack, English ivy, horse chestnut, gotu kola, butcher's broom, horsetail, and hops (Idrastin), together with compression therapy, might help decrease pain and inflammation in people with leg ulcers and poor blood circulation in the legs.
Tenseness.
Attention deficit-hyperactivity disorder (ADHD).
Improving appetite.
Indigestion.
Prostate cancer.
Breast cancer.
Ovarian cancer.
High cholesterol.
Intestinal cramps.
Tuberculosis.
Pain and swelling (inflammation) of the bladder.
Nerve pain.
Start the flow of breast milk.
Other conditions.