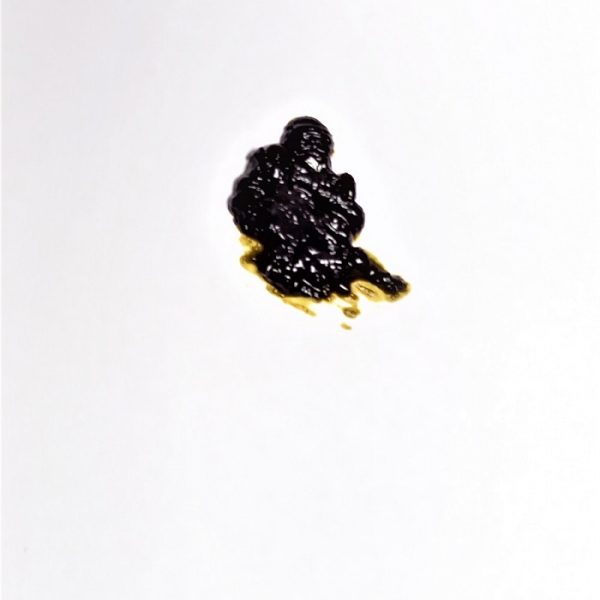 CBG Paste 18%
Available only in bulk, contact us for more details.
Product Description
In addition to the CBD, the hemp plant also contains another substance: CBG – which is considered a precursor of CBD. The substance is mainly found in young cannabis plants and is ideal for all kinds of problems and cases. Although CBG extract is not yet so well-known, it has positive effects on attention and general well-being.
The products contain a high concentration of CBG, a wide range of other cannabinoids and bioactive compounds creating an "entourage effect".
Only available in bulk – Contact us for prices!